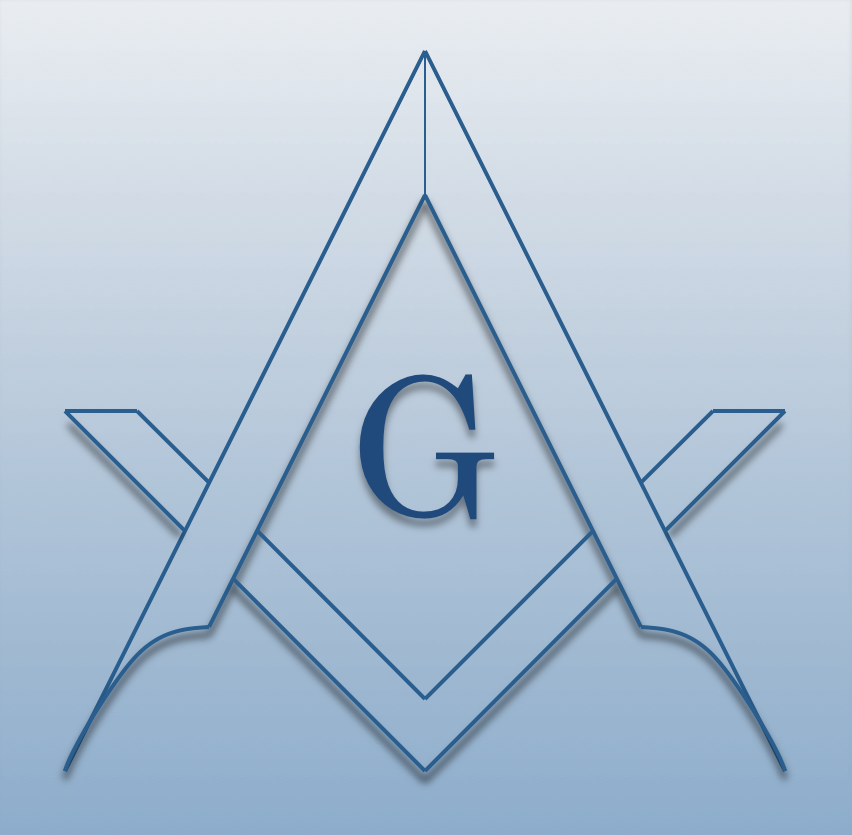 Centennial #84
Stated Meetings
2nd Thu 7:00pm Recess: None
Part of:
District 56a
Along With:
Denver #5
Oriental #87
Union #7
Centennial #84
Calendar
Feb 9, 2023 - 6:30pm - 1614 Welton Street, Denver, CO 80202
Please join Centennial #84 for our February stated meeting. Dinner will begin around 6:30 with lodge beggining at 7:15 following dinner. 

Please take a moment to RSVP so that we can ensure a proper head count for dinner, and we look forward to ...
We Make Good Men Better
Officers
Worshipful Master
Randall R. Doizaki
Senior Warden
Abraham Cavazos
Junior Warden
Jose Gurule
Treasurer
Cory M. Curtis
Secretary
Ben Hoffman
Senior Deacon
Ray Torrez
Junior Deacon
Anthony Torrez
Senior Steward
Roderick P. Page
Junior Steward
Jeff Beckford
Chaplain
Joel Brunk
Marshal
Thomas C. Dailey
Musician
Ray Torrez
Tiler
Marty Tinianow
Director of the Work
Marty Tinianow
more